Podcast: Play in new window | Embed
Subscribe: iTunes | Android | RSS
Dynamic duo Chaka and Qi a.k.a. Riders Against The Storm (RAS) and 2/3 of Body Rock talk about:
How they met and got started as community organizers and comedians then became Riders Against The Storm
The RAS style: the fashion, the music, the Masters of Ceremony, the message and philosophy
Body Rock, the monthly dance party every 1st Friday at Sahara Lounge
 Watch Masters of Ceremony feat. R.A.S. from in KLRU's Arts In Context Project
LISTEN TO THE EP RIGHT HERE AND BUY IT
Upcoming R.A.S. events:
Please share, comment, and let me know what you think. E-mail me at podcast@thefeedbak.com with questions, topics, suggestions.
Without your feedback, there is no FeedBak!
We're officially on iTunes! Click on the link below to subscribe!
[add_subscribe_link_inline]
The FeedBak Recommends: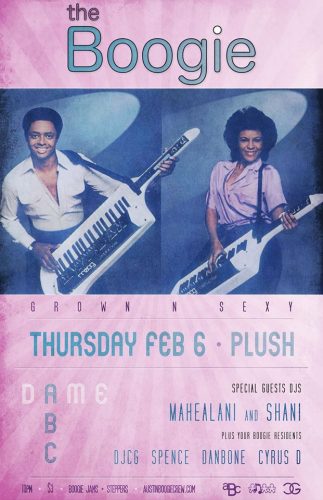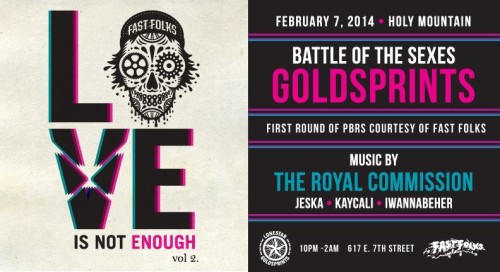 [/fusion_builder_column][/fusion_builder_row][/fusion_builder_container]